I'm Georgette, a retired high school sewing teacher of 33 years. I always told my students that I'm "cursed with exquisite taste" even if I do say so myself! Nowadays, I have the time to develop my own designs using intriguing fabrics and style combinations.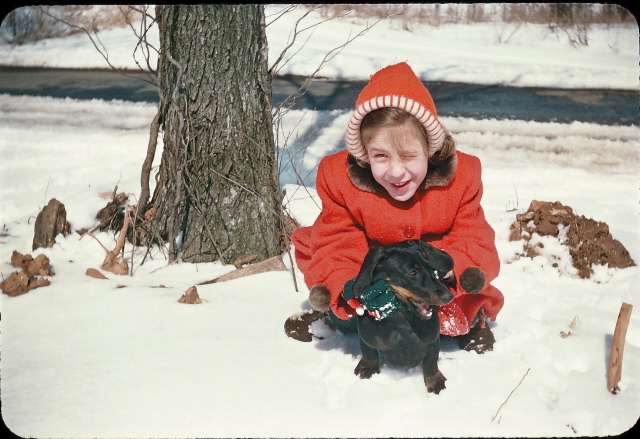 My sewing combines art with the practical. I adhere to the adage that "form follows function" so that my designs are both beautiful and useful. I take special care to ensure the durability of all that I create. Most items are gently machine washable as I carefully preshrink my materials. Seam lines are securely sewn and edges are enclosed so that your selection should provide years of reliable use.
Truth-be-told, I'm one of those "Type A" personalities – and that's a good thing in sewing. Designing requires precision and that's right down my alley. Even way (way) back in high school, I surprised myself by glowing in geometry class. Today it all makes sense in that seamstresses need to visualize 3-dimensional details.
Originally I gave away all of my designs as gifts. Friends kept encouraging me to make more to sell and I finally consented so that I could finance my goals.
The proceeds from my sales are divided equally into 3 categories:
1. Donation to a recognized animal welfare charity.
Some favorites include:
2. Cost of materials
3. Profit to supplement my teaching pension
On a personal note, I live in North-Central New Jersey with my two sisters; we are identical triplets. Please feel welcome to visit our family website: GMGMGM
Thanks for visiting!
Georgette
items
item 1
description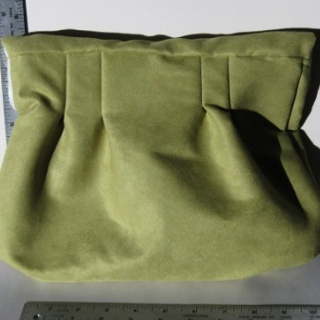 item 2
description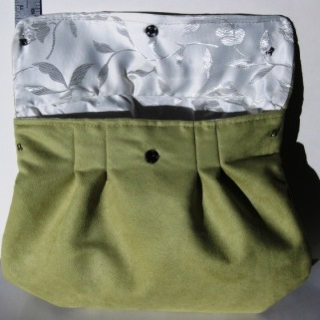 item 3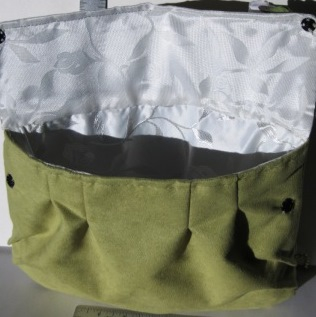 description